Take Your Basic Campaign Page To The Next Level
You can create an unlimited number of campaign pages through JustGiving, but do you ever wish you could have more flexibility in the overall design elements? Want to then leverage that page more strategically with Facebook Ads or a more strategic email appeal? Check out how our affordable upgrades elevate your design, integrate your social media, and enhance the overall experience.


The Benefits of Using Blackbaud's Professional Services Teams
Customizations for Your Use Case
Employ a range of services built specifically for your use case: Single Event, DIY, Giving Days, Disaster Relief, or Project-Based Crowdfunding. Our dedicated digital design team will customize and brand your campaign and cause. They can also help create a more strategic marketing plan for those gorgeous campaigns, helping to ensure you raise the more than you imagined.
Saving Timing and Money
Whether you have internal resources or work with an agency, leverage Blackbaud's digital service team to help bring your vision to life quickly and cost-effectively.
Building a Passionate Digital Community
Make the technology work for you—aggregate and amplify your various P2P campaigns so your community can help inspire others and drive more engagement.
Request someone from Blackbaud contact you to learn more about our options for upgrading your end-of-year appeals here.
Improve the Design of your JustGiving Campaigns
Our Professional Services microsites and landing pages offer more flexibility in the modern design elements of your campaigns. These packages help our designers to take your vision and bring it to life by enhancing the classic campaign page with advanced site builder tools. The bonus is that our teams do all the heavy lifting! You let us know what you want to create, complete a workbook that influences the core elements and brand, and then we go behind the scenes and build out all your pages.
While there are many use cases, the most popular are for virtual events, program crowdfunding, DIY fundraising, and giving days (like GivingTuesday). We really encourage organizations to utilize these advanced web pages for GivingTuesday. Not only does this reduce your administrative tasks in preparation of the event, but while other organizations route donors to basic donation forms and static pages, you can send your prospects to an engaging and dynamic experience that shows your progress and beckons participation. It's an effective way to promote DIY fundraising as a GivingTuesday participation type, raise awareness for your sponsors or matching gifts, and fill your page with the social media capital your event is sure to capture.
Each of our Professional Services offerings provide enhanced brand capabilities that can support your end-of-year appeal like:
A tailored domain

Rich text with customized fonts

Unique images and brand visuals

Recorded or live video

Social media feeds

Dynamic performance data featuring progress towards the campaign fundraising goal, count of donors, leaderboards, and a donor scroll that proudly features your online supporters

Donations to the overall campaign, specific projects, individuals or teams

Itemized offline donations

Coaching emails for fundraisers

A dedicated team of designers and analysts to support your project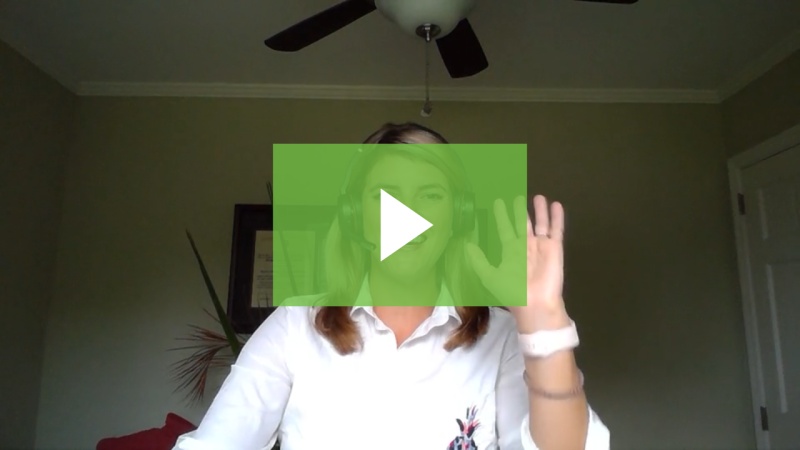 See more about upgrading your digital campaign!
Leverage Blackbaud's Services team to help bring your vision to life quickly and cost-effectively. You can complete the form here to learn more- Just let them know you are interested in adding Professional Services for JustGiving!
Don't have the budget right now?
That's ok! We have a lot of amazing, free resources that you can utilize to accomplish your goals.